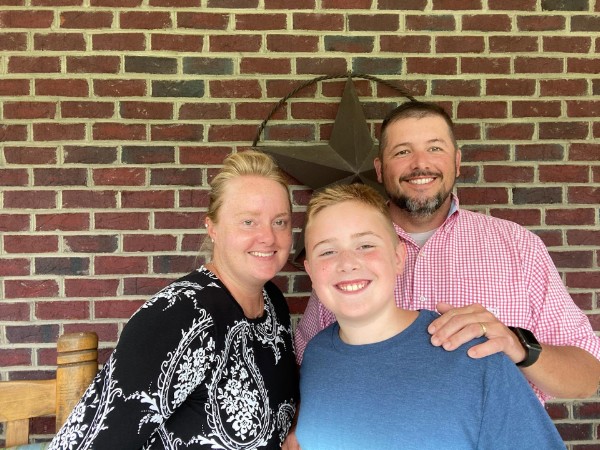 Senior Pastor
-
Mitch See

336-466-2050
Mitchell, with his wife and son along side him, began ministry in 2011 while working a full time job. Mitchell was involved with several evangelistic ministries throughout this time that consisted of: preaching at old fashioned tent meetings, holding services for travel softball leagues in the Burlington area, supply pastor for Cowboy Church Network of North America, and local & out of state mission work. In 2013, Mitchell became the pastor of a small church in Germanton, NC. Then in 2017, after much prayer and following the leading of the Holy Spirit, Mitchell and his family accepted the call to Forbush Friends Meeting as Associate Pastor, with a focus on the Youth. In July 2020, Mitchell stepped away from a successful career of 24 years in HVAC, and accepted the role of full time Senior Pastor. Mitchell and his wife Michelle have been married for 16 years and have one son, Wade.
A note from Mitch:
My family and I are very humbled and thankful to be serving our Lord and Savior Jesus Christ, the great folks at Forbush Friends Meeting, and our community.
---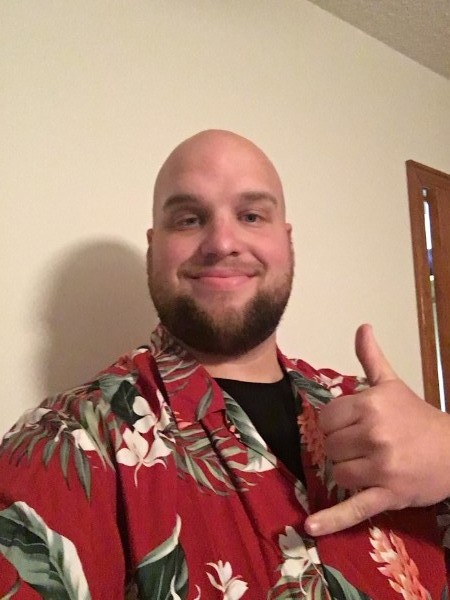 Youth Pastor
-
Kyle Widlicka

330-341-9967
Kyle Widlicka grew up in Salem, Ohio, with four siblings, one older brother, a younger sister, and two younger brothers. Kyle loves sports, favorite teams are Pittsburgh Steelers, Miami Heat, and the Golden State Warriors. Kyle began his ministry in 2014, by volunteering at Winona Friends Church and Salem First Friends church as a youth volunteer. In the fall of 2016, Kyle started his pursuit on becoming a youth pastor at Barclay College, in Haviland, Kansas. During his time at Barclay, he played soccer, and basketball. Also, during his time at Barclay, he was able to do a six-month internship at Kona Church of the Nazarene in Kona, Hawaii. In May 2020, Kyle graduated from Barclay College with a degree in Youth Ministry/ Biblical Studies. In September 2020, Kyle accepted the call to become the Youth Pastor here at Forbush Friends Meeting.
A note from Kyle:
I am truly blessed and humble to be able to serve Christ, the Forbush Friends youth and middlers,
and the community of East Bend.
---